Baytek International, a leading provider of software and hardware automation solutions for the process laboratory industry, is continually looking for energetic, creative, and visionary individuals to join our team. Beyond the lifestyle benefits of living on the beautiful Texas coast, Baytek International offers a competitive compensation package and an exciting, multi-cultural work environment where initiative and ingenuity are valued. We're creating the tools and technologies that are changing the way we live in our world. If you're creative, adaptive, willing to learn, and desire a challenge – join Baytek International today!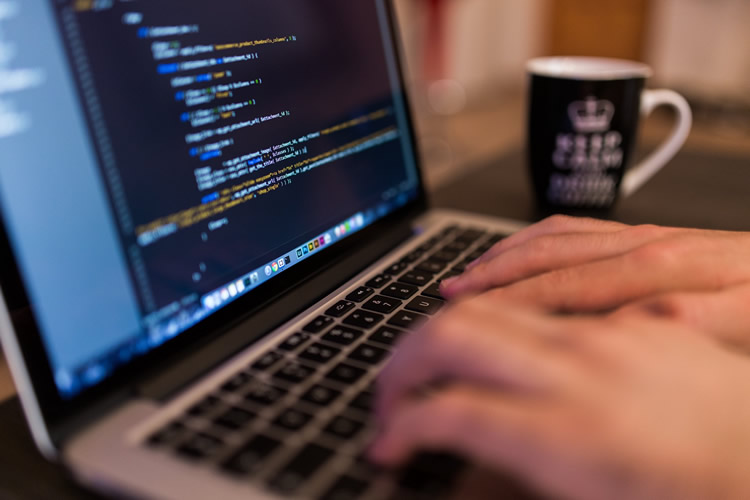 Current Opening:
SOFTWARE QUALITY ASSURANCE TESTER
– multiple openings, FT, Corpus Christi, TX
Duties: develop and execute software test plans in order to identify software problems and their causes.
Minimum Requirements: BS in computer science + 2 years' experience in computer programming or software developing.
Send resume to Baytek International Inc., Attn: Sarah Jasso, 401 N. Shoreline Blvd., Corpus Christi, TX 78401.
APPLY TODAY!