Corrective And Preventive Actions
The latest advanced BLISS LIMS and QC/PLUS module.

Baytek is committed to continuous improvement of our industry leading solutions.
With QC/CAPA, we are once again raising the bar for quality management system capabilities.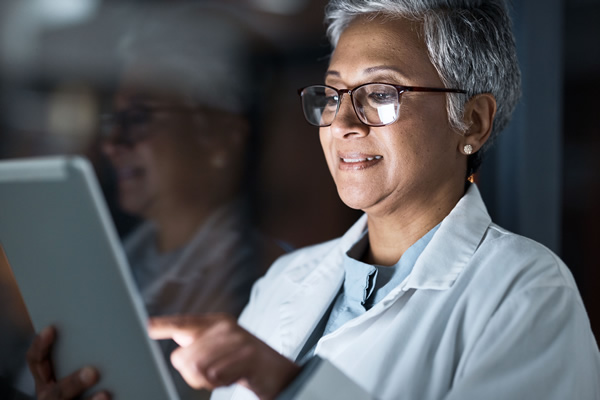 Fit for Purpose and Workflow Management for QC Root Cause Analysis, Corrective Action, and Preventive Action.
Purpose built for laboratory non-conformance, root case and correction action workflows. 

Integrated with BLISS LIMS and QC/PLUS to automatically create non-conformance Out-of-Spec and Out-of-Control events.

Link root cause and corrective action with the non-conforming result in your LIMS or on your control chart. One simple unified place to track, manage, report and audit your laboratory. 


Track quality KPIs, manage nonconformances and maintain compliance.