When you join the QC Mentorship Program you are saying YES.
Yes to a partner willing to join you in your journey to master quality control in your lab.
Yes to a company that keeps up with current refinery changes that could affect you.
Yes to having the right tools and knowledge to help you succeed.
Custom crafted action plan and accountability check-ins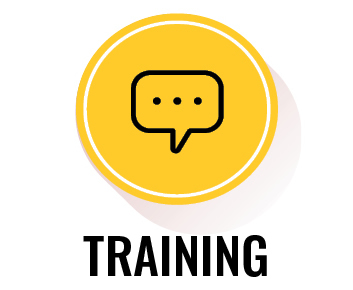 Online learning modules on SQC topics


Live consultations with the QC Doc and QC/PLUS Consultants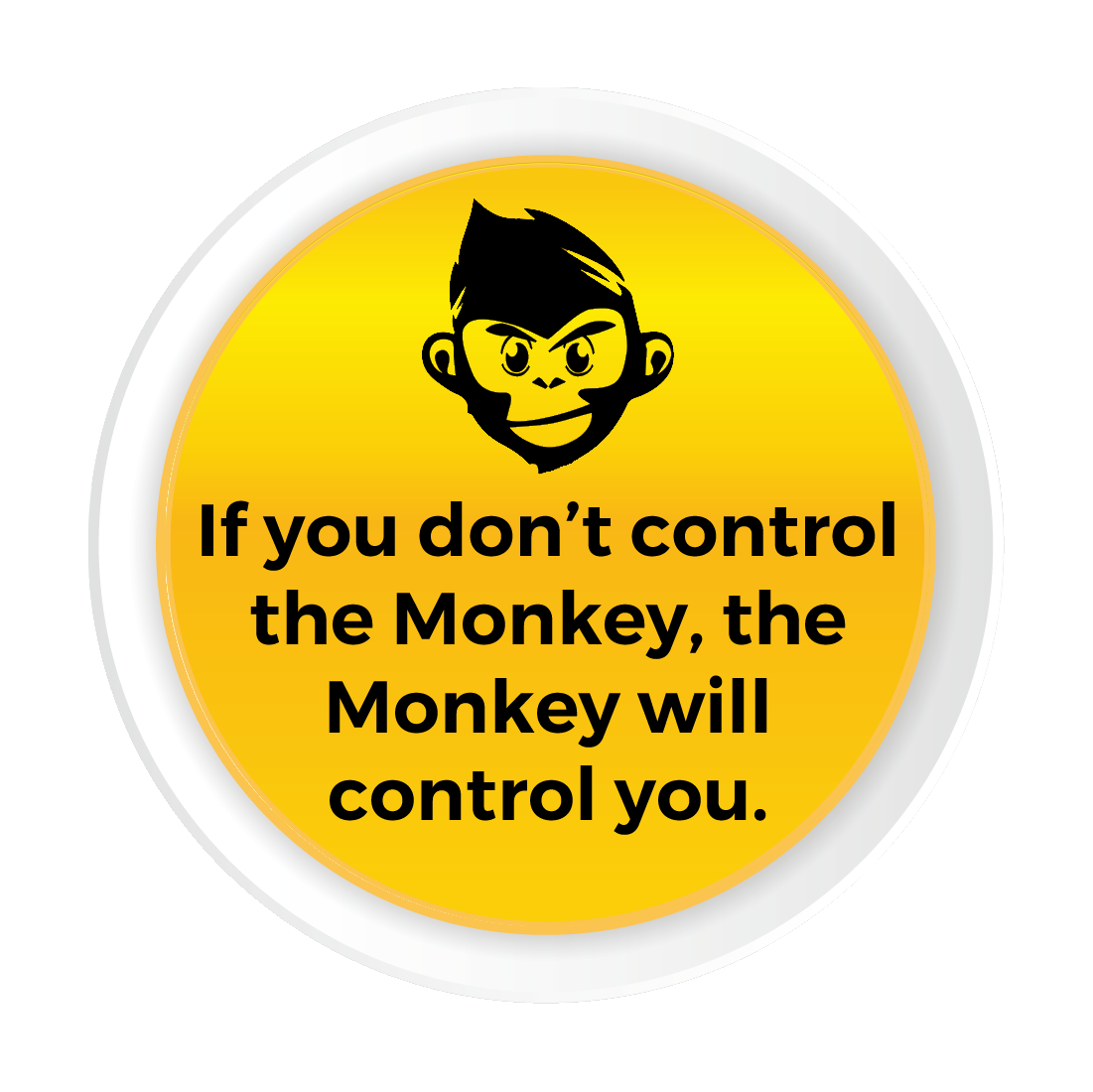 12 Month Program Includes:
Initial Site QC Action Plan Meeting and Checklist

Quarterly Action Plan Accountability Meetings

Live Consultations with QC Doc Alex T. Lau

Live Consultations with QC/PLUS Expert

Recorded Training Webinars with Interactive Q&A

30% Membership Discount on Training Courses
Our Goal
Provide a product aligned with ASTM D6299. Make implementation, maintenance and surveillance of the SQC program a manageable task--even enjoyable--for all organizations, especially when resources are stretched thin. When coupled with the proper know-how, deliver solutions that enable the lab to drive business excellence and profitability.
What to expect during this 12-month Program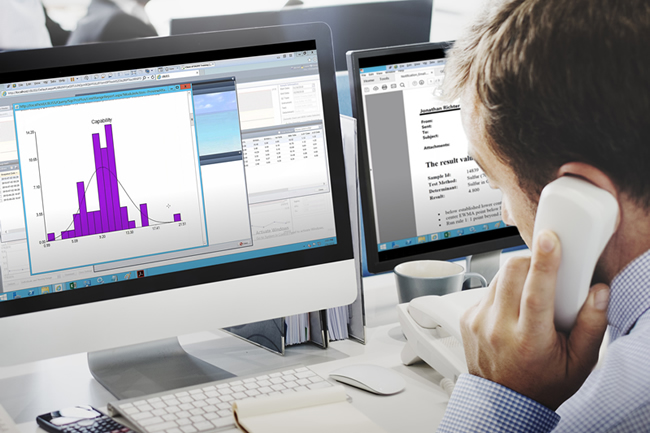 Drive profitability with improved accuracy and precision. 
Learn to better manage your QC Program, even with employees working remotely.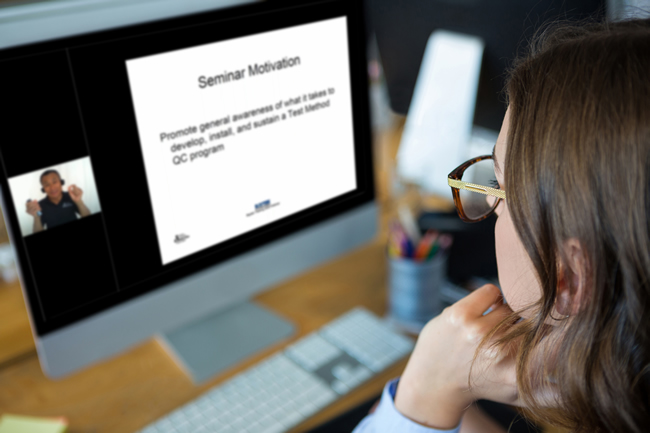 Improved understanding of ASTM D6299. Access to experts when help is needed.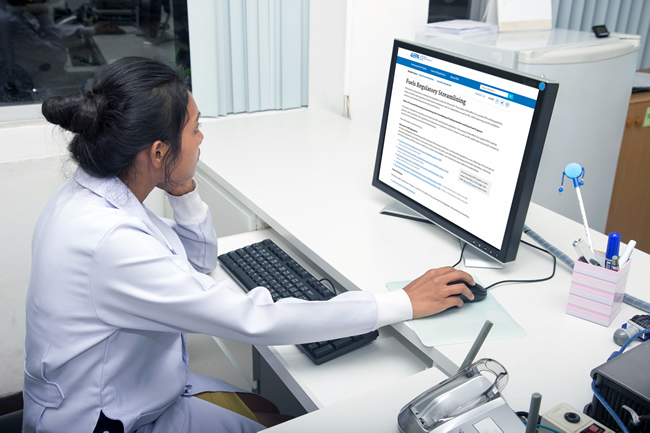 Be better prepared for audits, including preparation for new EPA regulations set to begin Jan 1, 2021.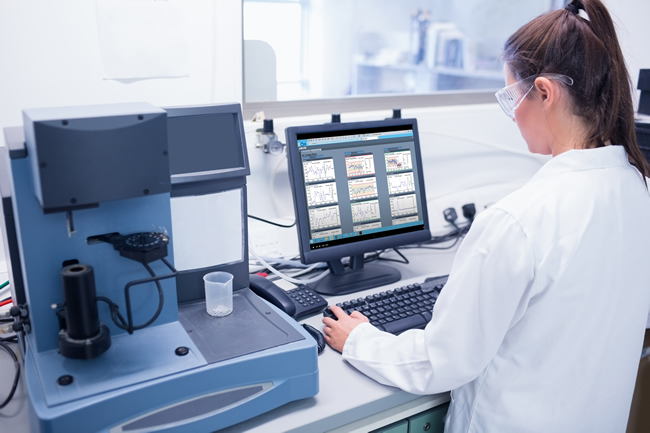 Maximize use of QC/PLUS. Get the most out of your resources.