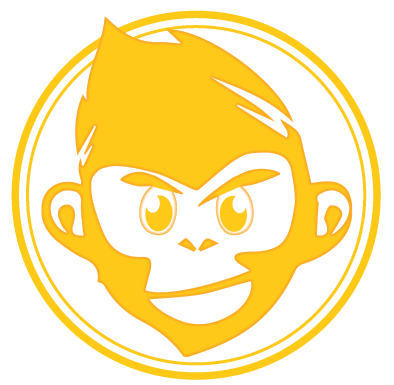 "QC Monkey" is a moniker for the ownership and responsibility of your quality control program to ensure:
ASTM D6299/EPA Tier III compliance
Drive profitability with improved lab accuracy and precision
If you don't control the Monkey, the Monkey will control you.
BAYTEK CAN HELP YOU TAME YOUR QC MONKEY
Your Path to Managing the QC Monkey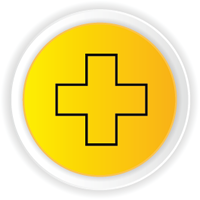 QC/PLUS™ SQC Software
Industry's only comprehensive workflow-driven SQC package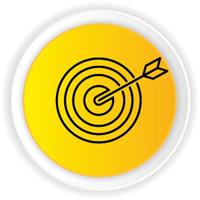 ASTM D6299 Training Courses
3 day deep-dive into statistical principles for laboratory precision, SQC and bias management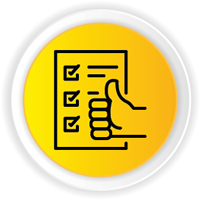 Independent Lab QC Program Review
aka "Cold Eyes Review" with a QC Consultant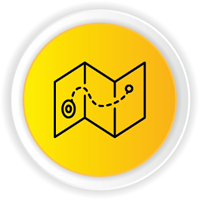 ALL NEW QC/PLUS™ Super User Boot Camps
2 day course on getting the absolute most from QC/PLUS. Includes configuration, practice examples, audit preparation and much more!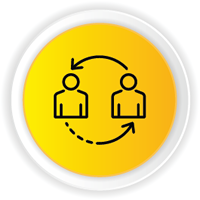 NEW QC Mentorship Program
Regularly scheduled "How-to" webinars covering routinely encountered QC problem areas and 1-on-1 Check-in's with QC Consultants

More Than Just Webinars! Starts July 1st
Program Includes:
On-Demand Subscriptions To All Webinars
QC Program Improvement Review & Action Plan
Quarterly Action Plan Review With Baytek Consultant
1-on-1 Meetings With Alex Lau and QC/PLUS SME
REGISTER FOR THIS PREMIUM SERVICE.

For more information, email sales@baytekinternational.com
QC Mentorship Webinar Series with Alex Lau: Taming the QC Monkey Remotely
We know that many of you are working remotely, or have projects canceled, and may be looking to maximize your productivity from home. Baytek is your partner in quality and efficiency. Let's beat COVID-19 together by making your QC program better than it has ever been. Baytek is offering our QC Mentorship Program free of charge during this international challenge.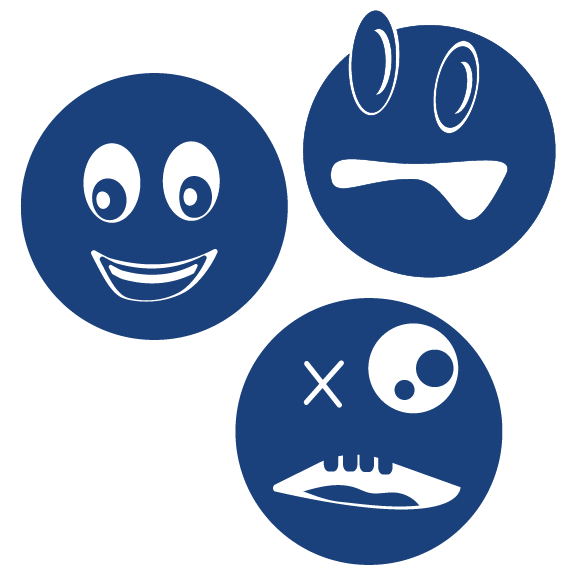 Control Chart Interpretation:
The Good, The Bad, The Ugly
Wednesday, July 29th
1:00 PM CDT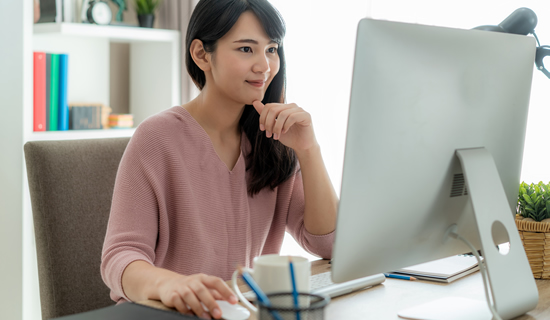 Meet with the Mentor: Set up a private meeting with the QC Doc Alex Lau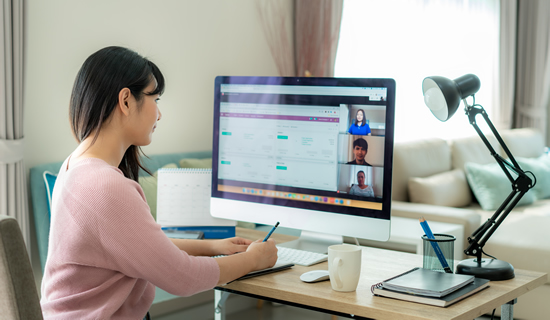 Meet with a QC/PLUS SME: Set up a private meeting with an expert in the QC/PLUS tool
CONTACT US: Sales@BaytekInternational.com