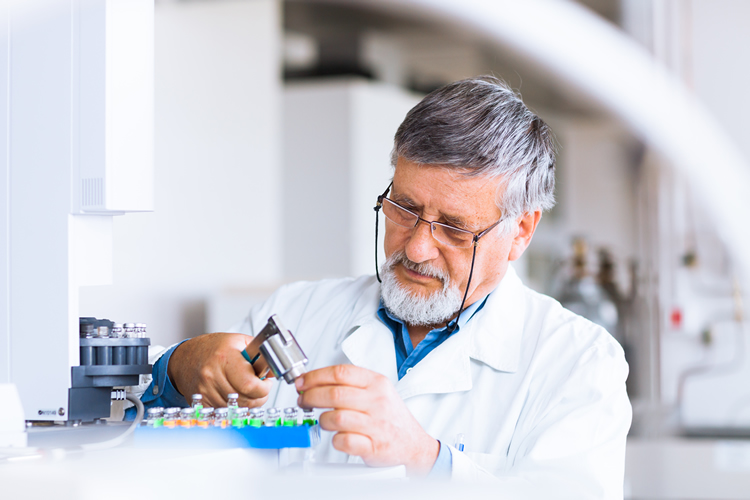 Baytek understands the value to Process Control and good Lab Management of knowing exactly when samples are collected. Our proven BayID sample tracking system, provides our customers with that value in a simple to deploy and use solution.
Utilizing Windows Mobile OS enabled handheld scanners, BayID offers Handheld Collection of both Sample ID and Sample Point barcodes at the Sample Collection Point for accurate Sample Collection Times.
2 Easy Steps
Scan Sample Point at the time of collection. (Optional GPS Tracking)
Scan Sample Label at the time of collection.
OPTIONAL third step to scan the collector's id for tracking personnel
The collection time based on the scans of the sample and sample point are automatically uploaded to the database by the handheld either through wifi or a network connection from the docking station. The Collection Times are automatically associated with both Routine and Ad Hoc / Special samples.
Solution Components
BayID Handheld – Field application to scan barcodes and/or RFID tags
BayID Web Service – Listens for BayID Handhelds to connect to the network. The system syncs in real-time with plant-wide wireless networks.
Hardware Support
BayID software support any Windows Mobile device with barcode or RFID scan capability, but Baytek has had success with and recommends Motorola and Bartec handhelds.
These Handhelds Offer:
Standard ruggedized handheld barcode scanner
Simple User Interface, easily actuated with heavy gloves
May be used throughout the collection round without having to use a stylus to interact with the application
Latest screen technology for easy reading outdoors in sunlight
Hazard Rating: Class 1 Division 2
RFID and/or Barcode Support
BayID may be run concurrently with handheld maintenance or other applications
GPS: Tracking of Sample Collection Location through GPS Technology