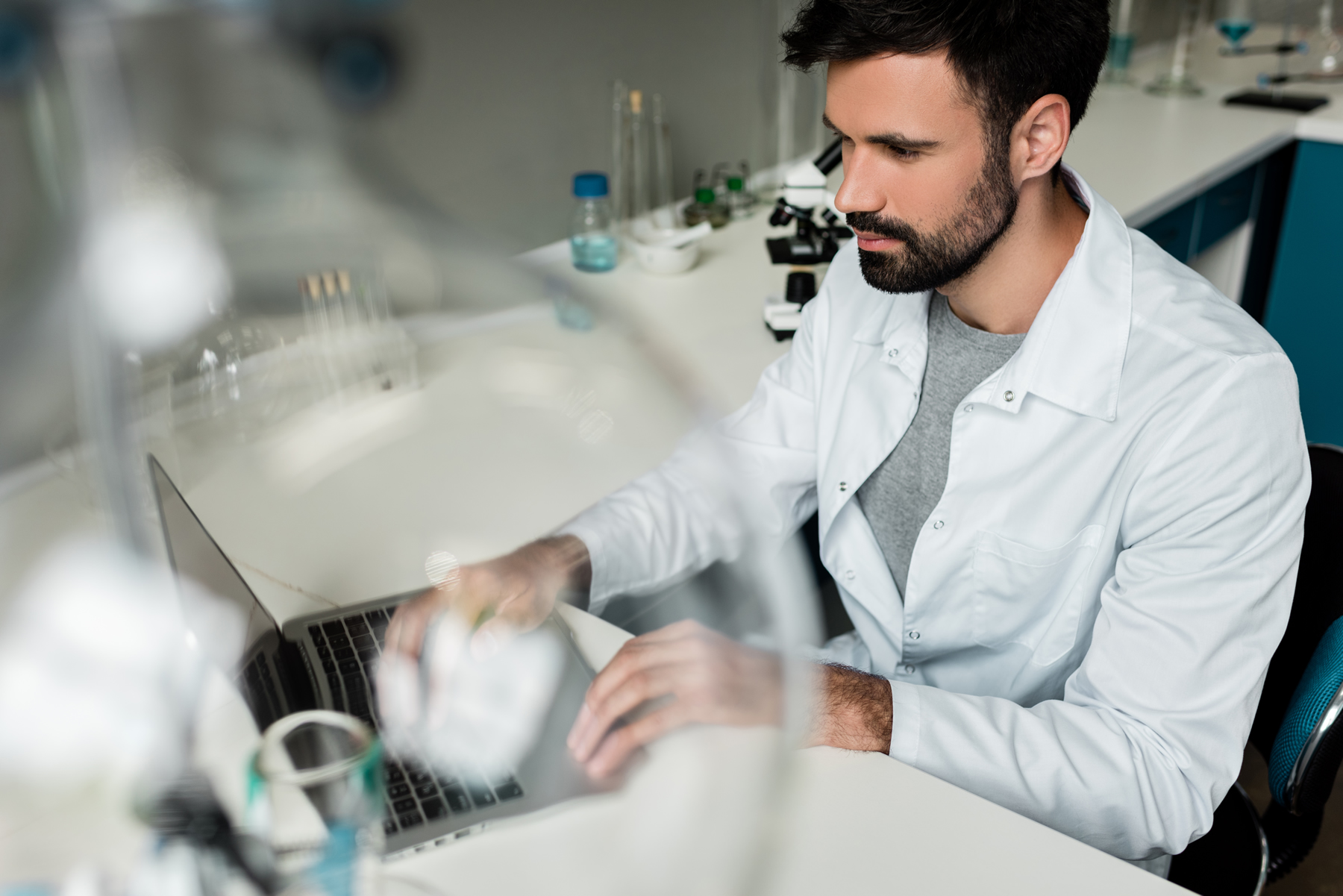 Baytek International is continuing to develop new solutions to provide our customers with the next level in quality data management. 
Our most recent solution: OASIS automates the management of online analyzer data correlation and model creation. 
This web system captures online predictions and associated spectra files then automatically correlates these predictions with the appropriate laboratory primary method data.  Capturing this correlation in the OASIS database allows for powerful charting and chemometric modeling pre-work.
Configurable dashboards display real-time charting and analytics for blending and planning activities. 
Predictions, spectra and primary data are captured in the database, so that chemometric model preparation becomes a button-click activity, rather than tens of hours of busy work per parameter.
Finally, management of the models and revision control of the models alongside the datasets used for their creation is made simple in our integrated document management suite.
Capabilities:
Capture predicted results and associated spectra along with lab results
View lab results and predictions together
Analytics comparing both in real-time
Generate chemometric modelling packets at the click of a button
Benefits:
Save Money: Greatly improved blending and planning decision making with real-time analytics of lab and predicted results in a configurable dashboard view
Save Time: Significantly reduce time and errors creating and managing chemo-metric models
Fit for Purpose
Baytek International's methodology is to provide Fit-for-Purpose Solutions. Online Analyzer Optimization was designed in cooperation with Process Instruments to deliver a true "solution" to the industry-wide problems of: 1– Managing online analyzer data, 2- Reconciling online analyzer data with lab primary method data 3– Generating the data associations necessary to develop models utilizing Eigenvector Solo or other chemometric software OASIS, an off-the-shelf product, is natively integrated into cBLISS LIMS or may be interfaced to any other LIMS
Request a demo today! You need to see the Analytics first hand and then you will know the power of this amazing solution.
Email: This email address is being protected from spambots. You need JavaScript enabled to view it.
CLOUD Hosting: