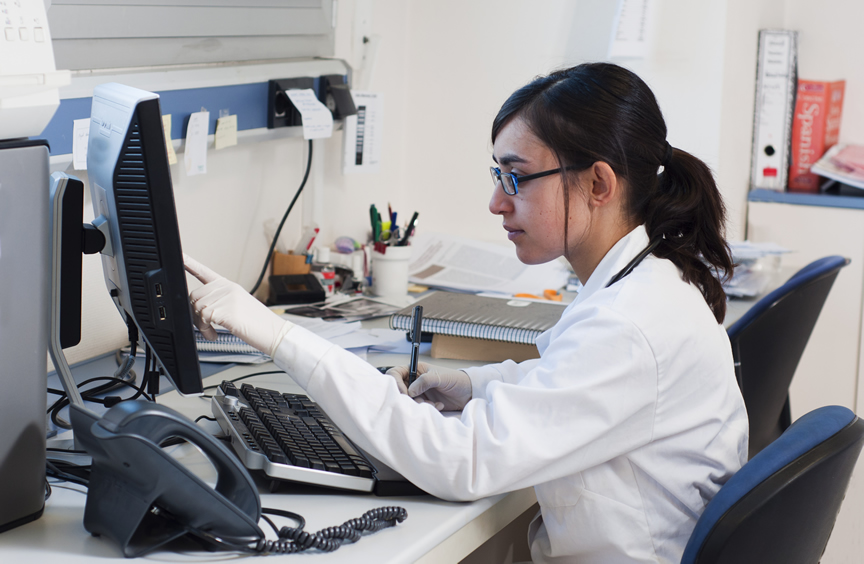 RFG Compliance Batch Reporting
Baytek is continuing to develop new solutions to take our customer's product quality management to new levels.
QC/Comply is a comprehensive system for tracking and reporting compliance with the EPA's reformulated gasoline and anti-dumping rules and regulations.
This system manages regulated batch tracking for producers and importers of reformulated gasoline, reformulated gasoline blendstock for oxygenate blending (RBOB), conventional gasoline, or conventional gasoline blending components (CBOB).
Baytek's dashboard displays guide users through the workflow of batch creation, certification, shipment and reconciliation. 
The system populates EPA Unified Report Form for annual or quarterly batch reporting and performs calculations for Fuels Averaging, Banking, and Trading (ABT) credit program
Capabilities:
Reformulated Gasoline Batch Tracking
Product Shipment Tracking
Product Transfer Documents (PTD)
Quarterly and Annual Batch Reports
Annual ppm-gallons Sulfur calculations
Annual ppm-gallons Benzene calculations
Benefits:
Integrated: QC/Comply is fully integrated into Baytek's BLISS all-Web automation platform and will interface to 3rd party LIMS
Secure and Auditable: QC/Comply is controlled through role-based security. All data is housed in SQL or Oracle database and fully auditable
Fit for Purpose
Baytek International's methodology is to provide Fit-for-Purpose Solutions. QC/COMPLY was designed for:
Managing EPA 40 CFR Part 1090 Batch Tracking
Shipments and Automatic Product Transfer Documents
Generate EPA RFG Report Form
Annual Sulfur and Benzene ABT Calculations
This off-the-shelf functionality is embedded in the BLISS LIMS platform or may be delivered separately and interfaced to other LIMS platform or may be delivered separately and interfaced to other LIMS
Request a demo today! You need to see the Analytics first hand and then you will know the power of this amazing solution.
Email: This email address is being protected from spambots. You need JavaScript enabled to view it.
CLOUD Hosting: