Everyone loves their LIMS, right?
For many of you, the idea of loving your LIMS software is an oxymoron. Customization changes take months. Can't get to your data. Too slow. Not enough features. Doesn't anticipate your needs. Maybe it's time to look at something built for your specific industry.
For almost 40 years, Baytek International has been a leading provider of industrial LIMS. Our LIMS product cBLISS was developed in a laboratory, under real laboratory conditions to bring you the best product possible.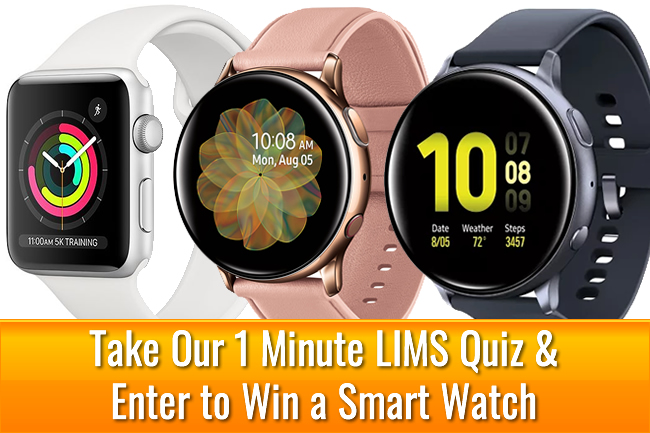 This contest is now closed.
"As our workload has tripled over the past 20 years, BLISS has enabled us to complete it without any increase in personnel, saving us millions of dollars."
- Matt Smith, Laboratory Manager

BLISS is Baytek International's most technologically advanced and feature rich lab management software. Four decades of customer feedback, company investment, and technological innovation have made BLISS The Industrial LIMS.
Baytek's Off-The-Shelf Product model allows for plug-and-play installations and simple ongoing software upgrades. This standardization enables the low cost and short-timeline implementation model that our customers expect from BLISS.
BLISS offers our customers a "simply web" approach to Enterprise LIMS and an efficiency-improving "fit for purpose" workflows for manufacturing lab automation.
Advanced Features Offered in BLISS Include:
Commodity and Customer-Product Specification Management

SQC Integrated Data Entry

iPRO Bi-directional Chromatography Interface

Management of Change with Notification

Intuitive User Workflow: Enter Results, Verify Data, and Generate COA with the Fewest Clicks

Support for Fully-Managed Cloud and On-Prem installations
Once you see it, you will agree this is what your lab needs!
If you need a company that will partner with you this year and for the years to come, contact our sales team. We would be happy to discuss your needs and the solutions Baytek can provide.