Exclusive First Class Training
In today's high-tech world, shortages of trained technical personnel are the rule more than the exception. In this environment, Baytek University is well-equipped to meet your training needs.

To support your commitment to Baytek International's tools, we offer software instruction that covers our tools and the environments in which they operate.
ON DEMAND WEBINARS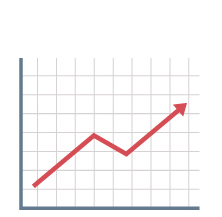 A Workflow Driven Solution for ASTM D6299 & Tier 3 Compliance
Date: Pre-recorded - Watch when you have time
(45 minutes)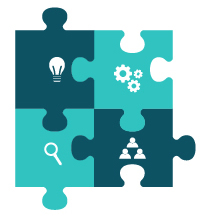 cBLISS: Get The Fit-For-Purpose LIMS You've Always Wanted
Date: Pre-recorded - Watch when you have time
(60 minutes)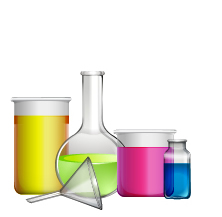 The Best Laboratory Instrument Interface Available!
Date: Pre-recorded - Watch when you have time
(30 minutes)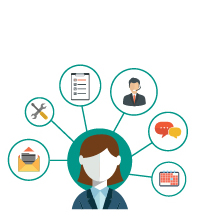 The Baytek Experience: Our Customer-centric Focus
(Our World-Class Support, Service and Expertise with a Bonus Look at the Best LIMS Available On The CLOUD)
Date: Pre-recorded - Watch when you have time
(30 minutes)